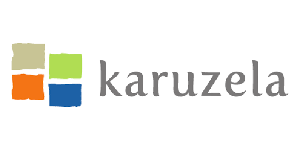 We decided to purchase an IT system that would support our department managing the growing portfolio of our commercial properties.
Our choice was the NOVO Property Management system from NOVO Technologies.
The implementation included both the NOVO system itself and its integration with 2 financial and accounting systems that our company used.
The NOVO system has proved to be a modern, comprehensive tool that automates many specific processes related to retail property management.
The system met our expectations.
We recommend this tool as a good choice for companies managing commercial properties.
Chief executive officer
Karuzela Holding