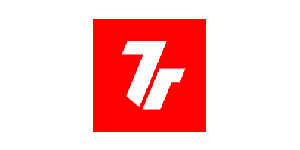 We have been using the NOVO Property Management system for almost 5 years. The system supported us (and continues to support) during the period of intensive growth of our property portfolio and coped well with this task.
We are pleased with both the comprehensive functionality of the system supporting the PM area and the support of experts from the NOVO Technologies company, which is the system developer.
The flexibility of the NOVO Client Support team approach to our requests is very valuable.
We recommend this system as a good, functional and intuitive tool for managing the portfolio of commercial facilities, especially during the period of rapid growth in the value of this portfolio. The tool facilitates everyday work and automates processes related to property management.
Property Managing Director