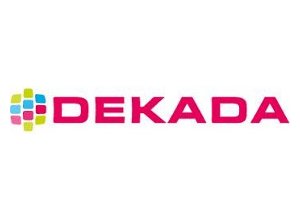 DEKADA Realty has been cooperating with NOVO technologies since the end of the last year.
We chose the NOVO Property Management system which has been supporting management of properties included in our portfolio for over 9 months now.
We chose this system based on the analysis of its comprehensiveness, flexibility, ease of use in everyday work as well as short time of implementation which was confirmed during its implementation and further use in daily work.
NOVO Technologies has integrated NOVO Property Management with the FK Sage Symfonia system used in our company. This made exchange of information between the systems automatic.
I would recommend NOVO Technologies to developers of commercial properties as a reliable, high quality and modern provider of well-adjusted to the requirements of a dynamically developing retail market and property management type IT system.


Head of the Property Management Department
Dekada Realty Sp. z o.o.