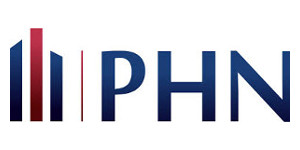 We have been using the NOVO Property Management software since 2016, when we decided to pilot the module of this system supporting the property management area.
NOVO Property Management software has been implemented to support several office buildings newly acquired by our company.
The software was quickly implemented, the support of the team of NOVO consultants, both at the implementation stage and in the post-deployment period, was very professional, and the NOVO Property Management software module itself proved to be comprehensive (i.e. supporting all processes required by us in the area of ​​property management), and at the same time very friendly in everyday work for our company's users.
Having such positive experiences related to both the product itself and the NOVO team, we can recommend the NOVO Property Management software manufacturer as a professional supplier of such effective IT systems for companies in our industry (management of a large portfolio of commercial real estate).
Director Human Resources Management and Administration