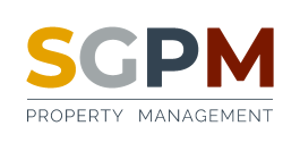 We are pleased to announce that from November 2019 SGPM joined the group of NOVO PM system users.
SGPM company is a commercial real estate developer.
He specializes in the implementation of office projects – it's own investment projects and commissioned, tailor-made projects (so-called "built-to-suit") delivered to the client's needs. Manages owned properties for rent.
The company also has experience in hotel and retail and service investments, in their full scope, from the design phase to project management and finally sale.