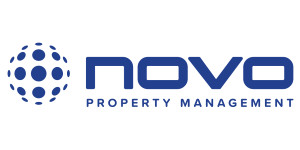 New feature in NOVO PM which supports building lasting relationships with tenants! 

We are pleased to announce the launch of a new, integral part of the NOVO PM module, which is the Tenant's Panel.
This new functionality enables instant reporting of breakdowns, repairs, enables retail tenants to instantly add turnovers, also giving them access to settlements for invoices issued by the manager. It also contains detailed contact details necessary to build lasting relationships with tenants. Plans for 2021 include further expansion of the Tenant Panel with resource and benefit management.