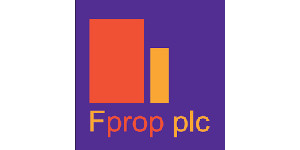 The company First Property Poland has signed a contract for the pilot phase of the NOVO PM module.
First Property Poland belongs to the group First Property Group plc, a company investing own funds and to external entities in commercial real estate and property management in the United Kingdom and Central and Eastern Europe.
The FPG fund opened an office in Warsaw in June 2005, when it was forced to seek high profits abroad, because the difference between the commercial property profit rate in the United Kingdom and the cost of debt financing fell dramatically at the end of 2004. At present, the Polish office employs approximately 40 employees, who fully support real estate management.
Currently, 18 commercial real estates are located in Poland under the management of FPG:
8 office buildings in Warsaw, Krakow, Lublin, Poznan and Gdynia
3 shopping centers in Ostrowiec Świętokrzyski, Krasnystaw and Świnoujście
7 large-area stores in Warsaw and Łódź.