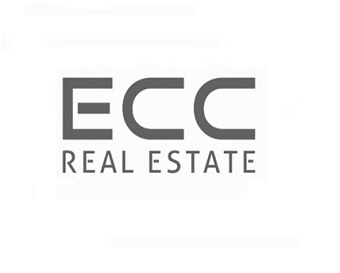 We are pleased to announce that ECC Real Estate has chosen the NOVO PM system to support the management of its new shopping center located in Pruszków.
As one of the pioneer companies in the modern construction industry, it has implemented groundbreaking projects, such as the Promenada shopping and entertainment center in Warsaw. ECC provides a variety of services in project management as well as property management and asset management.
In the fourth quarter of 2018 a new Shopping and Entertainment Center in Pruszków named New station will be opened (27 000 GLA) housing 120 commercial and service premises.